WHY Merrill Drilling & Water Systems?
Our company has long been noted for our experience and workmanship. Over the years we have installed and maintained thousands of different systems and different size projects. Our presence in the industry associations allows us to stay on top of emerging technologies and equipment to insure we are providing our customers the best products available. Our certified service technicians and staff Is always within reach to help you with your next job.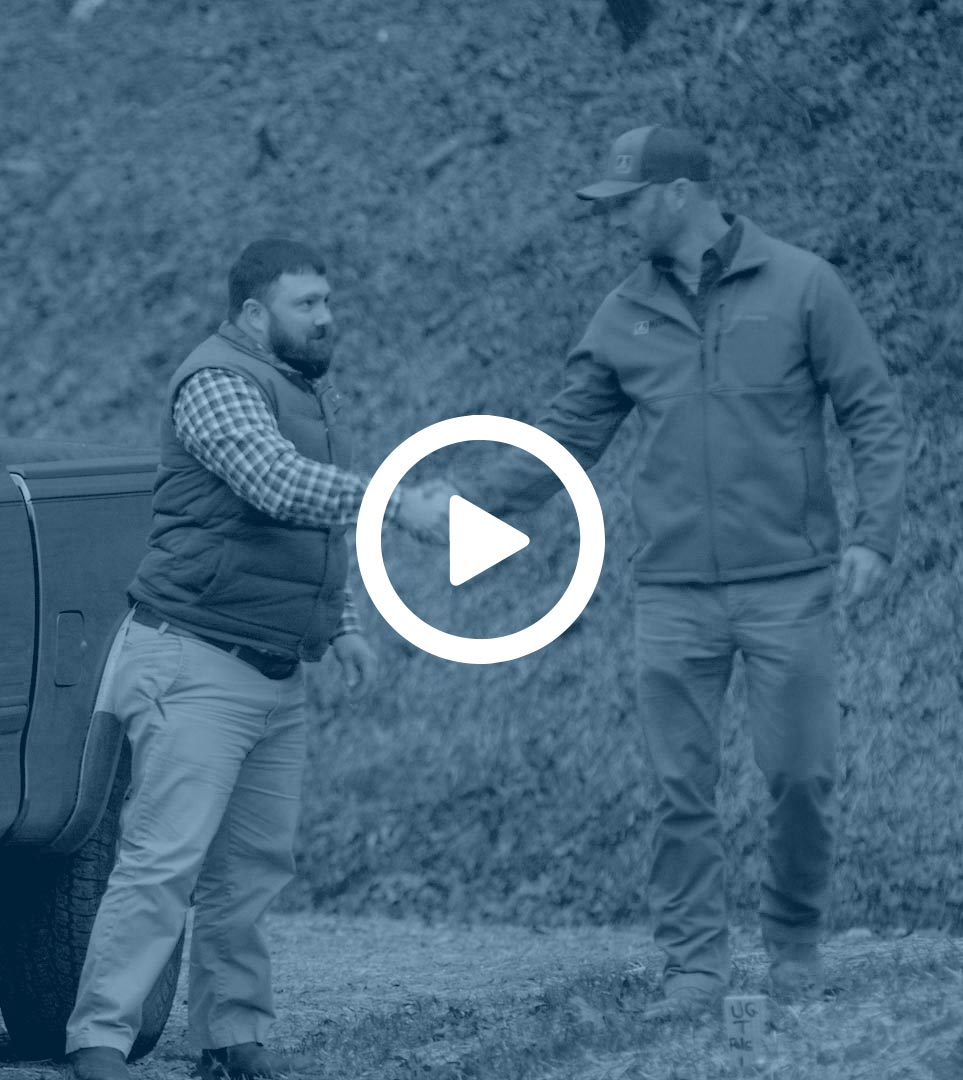 DEDICATED TO QUALITY & BACKED BY PROMISE.
"Thanks Dustin, we didn't even know where to begin, but your team got us through to the end. Job well done!"

J.B. McOwen
"Very professional, knowledgeable and dedicated company for all your water needs."

Jamison Gibson
"Great people, great service. Quick to get our water back up and going! Highly recommended!"

Jessica Whitmire
"I would recommend them to anybody! They have got excellent customer service!"

Hilary Daniel McCall
"Good reliable, decades of top service."

Joel Hubbard
Fully licensed & insured
Merrill is certified by numerous local, state and national professional service organizations and has affiliations all over the country.