Water Systems
From state-of-the-art submersible pumps to commercial quality pressure tanks, Merrill provides best-in-class water systems at competitive, affordable rates. Whether you are on a limited budget or want the latest high-pressure, high-performance system, Merrill can customize a package to fit your water supply needs. The results are clean, pure, and safe water that you can depend on.
Residential
•  New Installation
•  Pressure Boosting
•  Low Yield Storage Systems
•  Inspections
•  Solar Energy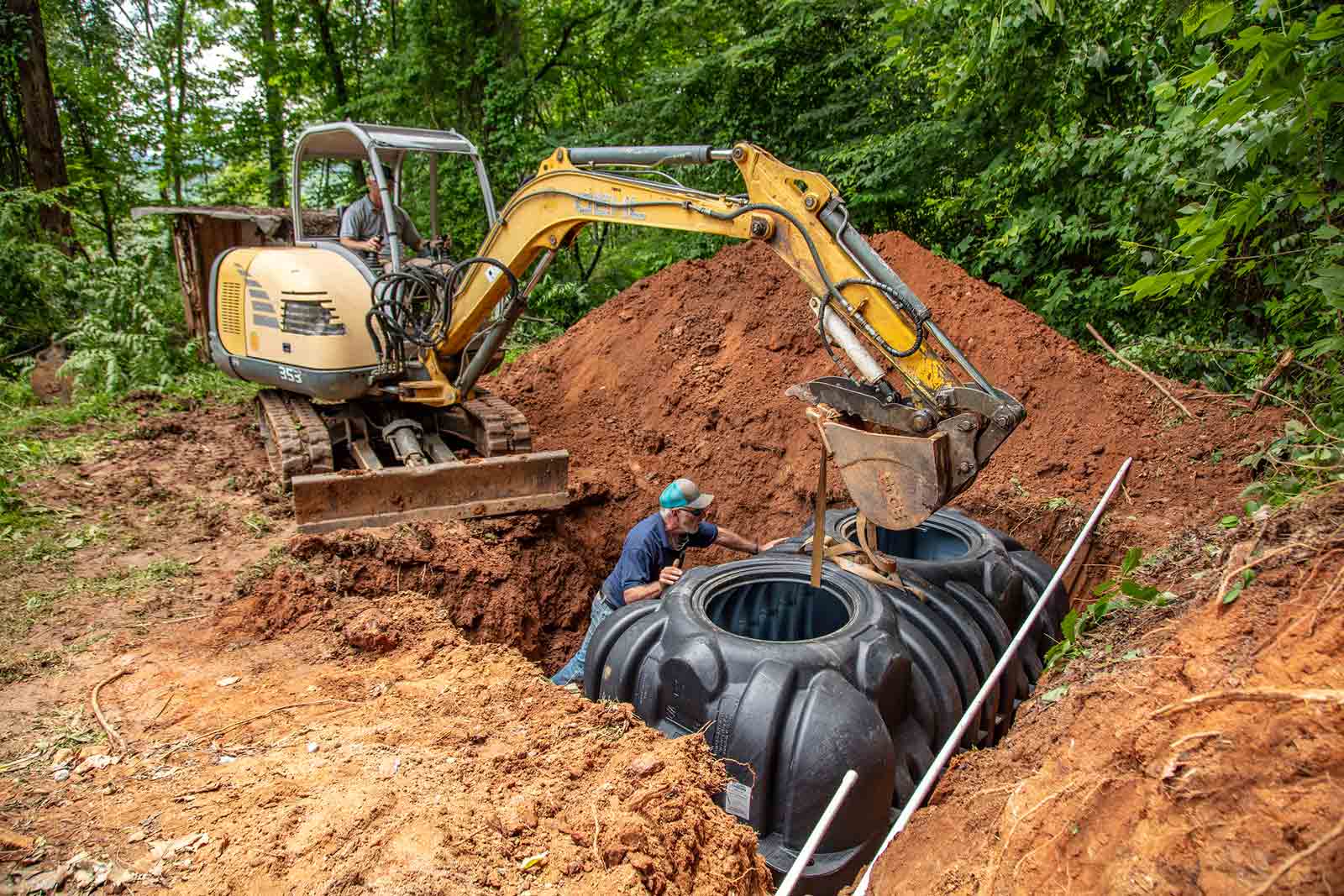 Chlorination & Cleaning
Concerned about your water quality, color or possible bacterial build up? Merrill offers our proprietary Mermax™ Chlorination and Disinfection Treatment Program to properly clean and sanitize your water system. Regular maintenance and servicing will ensure higher quality water that meets and exceeds state health standards. For more information, contact a Merrill water technician today.