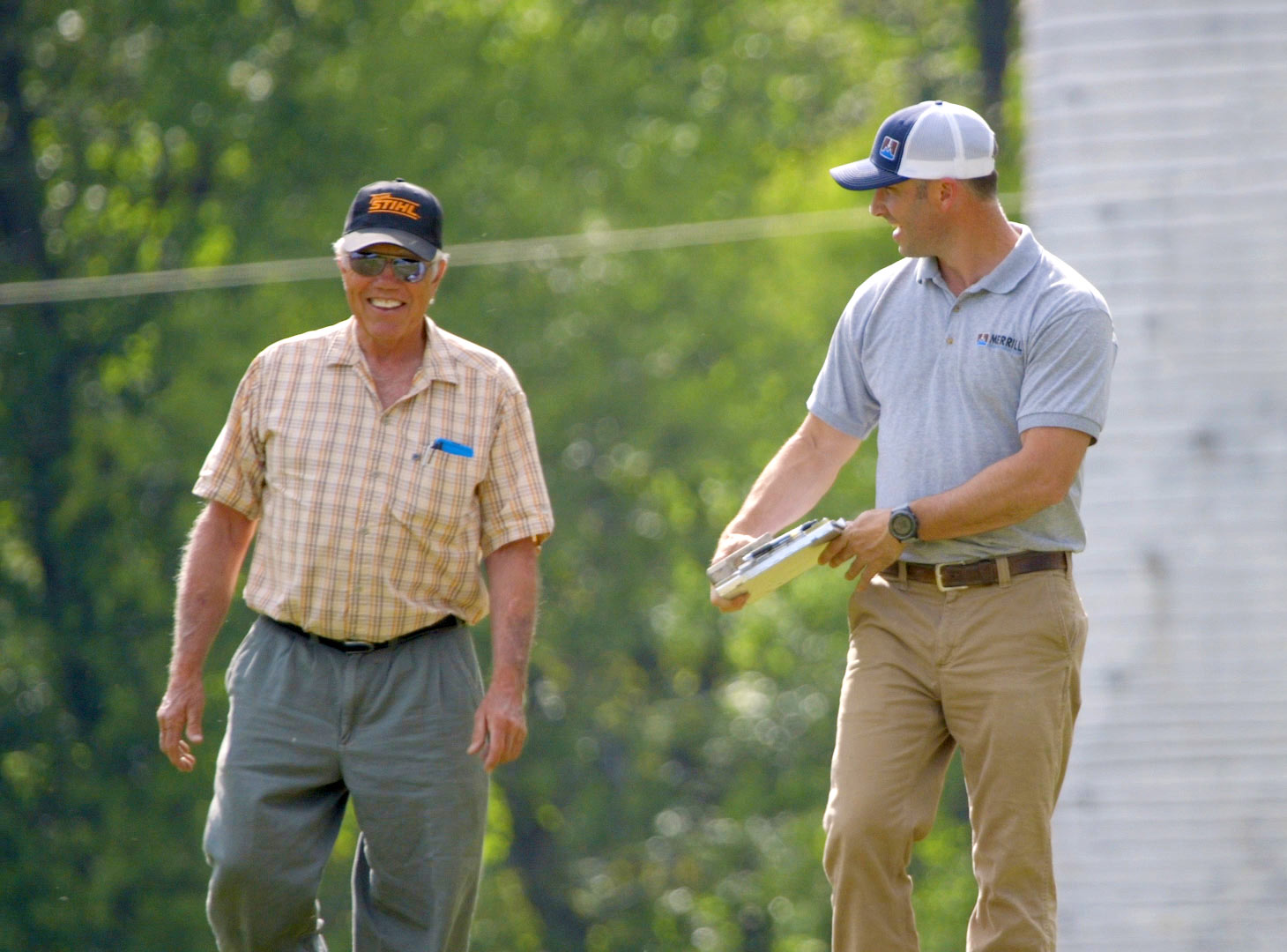 Small Town Service, Full Size Capabilities
Merrill Drilling & Water Systems' experienced team delivers results - with prompt, professional service that meets and exceeds industry standards.
Residential Homeowners
Real Estate Developers
Local, Regional & National Manufacturers
Commercial Beverage Companies
Federal & State Government Projects
Municipalities & City systems
Construction & Foundation Drilling Projects
Blasthole Drilling in Quarries
Geothermal Borehole Drilling
Fully Accredited & Vetted
In addition to our experience,Merrill Drilling & Water Systems holds multiple local and state accreditations, throughout the Southeast including national certifying organizations.
While our company has grown, so has our commitment to service excellence. Merrill is committed to providing forward-looking solutions that meet and exceed customer expectations. If you have a drilling project, water well, or water system you need quoted, consider a name that generations have turned to for prompt, professional service. Let Merrill be a resource for you!
Merrill Drilling & Water Systems is one of the most recognized names in well drilling and water systems in the southeastern United States. This is a result of years of both practical on the job experience as well as extensive training and certifications. Here is a list of Merrill's current local, state and national affiliations.
The Merrill name stands behind each and every project
We take that seriously.
Our constant commitment is to your total satisfaction. If you ever have a need, question, comment, or complaint, reach out to us and we'll provide prompt, professional answers to your service needs.
We built this company on years of quality service, and we plan to keep it that way. If you are considering a new water system, turn to the same name that generations of southeastern businesses and families have turned to for over fifty years!